"(Hashshashin's) music is powerful and muscular and ranges from full on psychedelic rock-outs to fully hypnotising drone. Often ragged and cathartic, this is, in its own way, soul music, music that taps into a primal, tribal, part of our consciousness that we, in our too comfortable Western civilisation, rarely draw from."

– Echoes And Dust
Art As Catharsis are pleased to announce 'nihsahshsaH (adj.)', the new live album from progressive rock act Hashshashin.
On nihsahshsaH (adj.), Hashshashin pair their brand of of sun-baked, Middle Eastern psychedelia with a live improvisation from guitarist Simon Dawes of Instrumental (adj.), whose spacious and creative guitar playing calls to mind the compositions of Morricone, the nuance of Bill Frisell, and variety of Robert Fripp.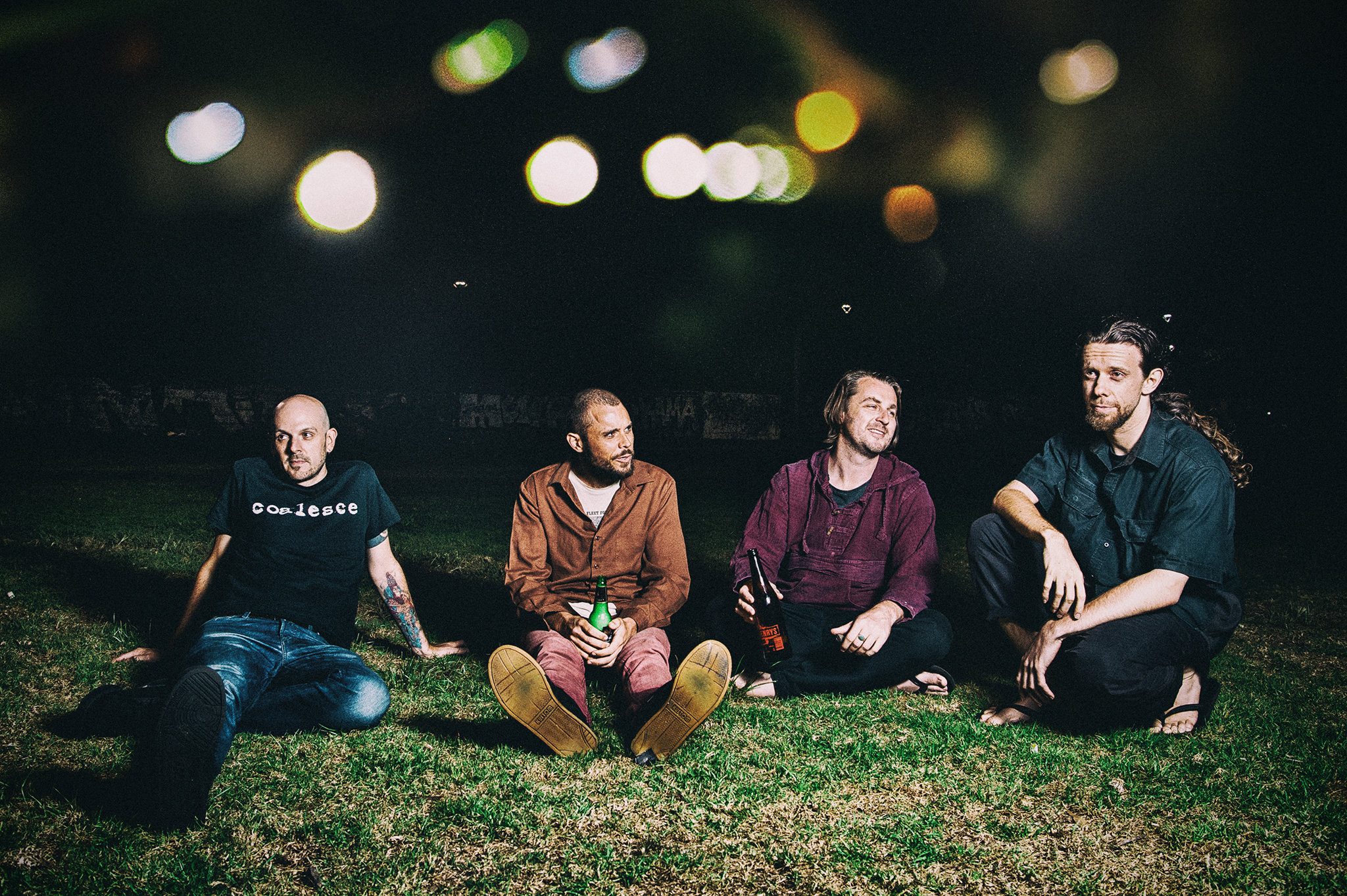 The songs come from the group's claimed 2016 debut 'nihsahshsaH', which draws on progressive rock and metal with melodic themes from the Middle East, field recordings captured in Tibetan regions of India and Nepal, and passages of trance-inducing drone.
But here – and thanks to Dawes' input – the transcendental atmosphere turns towards dystopia. Dawes advanced modal and melodic manipulations cast these once familiar songs in new light. The recording is further bolstered by the intensity and tightness of performance itself.
This is another thoughtful record from Hashshashin, which will be of interest to fans of progressive and experimental music, from The Physics House Band to Secret Chiefs 3.
'nihsahshsaH (adj.)' is out now on Art As Catharsis.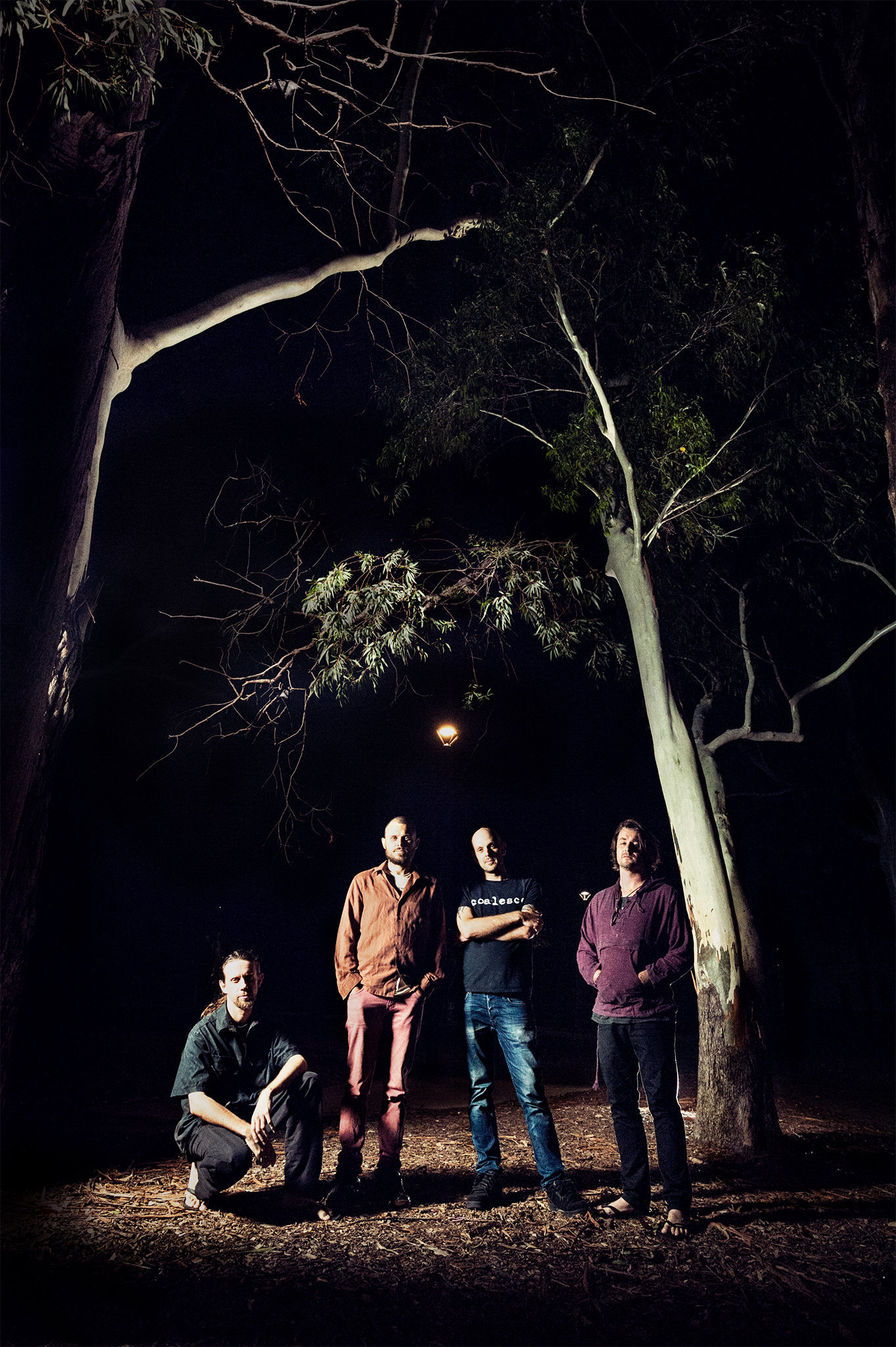 Hashshashin on tour:
3 March at 107, Sydney with Hinterlandt and Raven
10 March at Badlands Bar, Perth: OMEN Festival
24 March at Crowbar, Brisbane for NICEFEST 2018: Brisbane
7 April at Lazybones, Sydney for NICEFEST 2018: Sydney
28 April at Grace Darling, Melbourne for NICEFEST 2018: Melbourne
Listen to 'nihsahshsaH (adj.)' on Bandcamp
Want to arrange an interview? Get in touch.
– Lachlan,
Art As Catharsis
(e) lachlanrdale@gmail.com
(t) @artascatharsis
(m) 0403-948-048
(w) www.artascatharsis.com