Introducing 'Aftaab e Badakhshan (The Sun of Badakhshan)', a short film by filmmaker Conor Ashleigh and musician Lachlan Dale.
Last year, Lachlan Dale and Conor Ashleigh spent three weeks travelling through the Pamir Mountains with their partners – meeting musicians and locals, collecting traditional instruments, and filming as they went.
The route they took transversed Kyrgyzstan and Tajikistan, straddled China's western border, and took them along Afghanistan's border to the north – to the region known as Badakhshan. This ancient Silk Road route has been key to the rise and fall of great empires over the centuries.
One day, at the fringes of a isolated village high in the mountains, they stopped by an abandoned Soviet radar shelter. Here, Lachlan (a musician best known for his work in Hashshashin and Serious Beak) took his Komuz – a traditional Kyrgyz instrument – and improvised a piece that would become the soundtrack to The Sun of Badakhshan.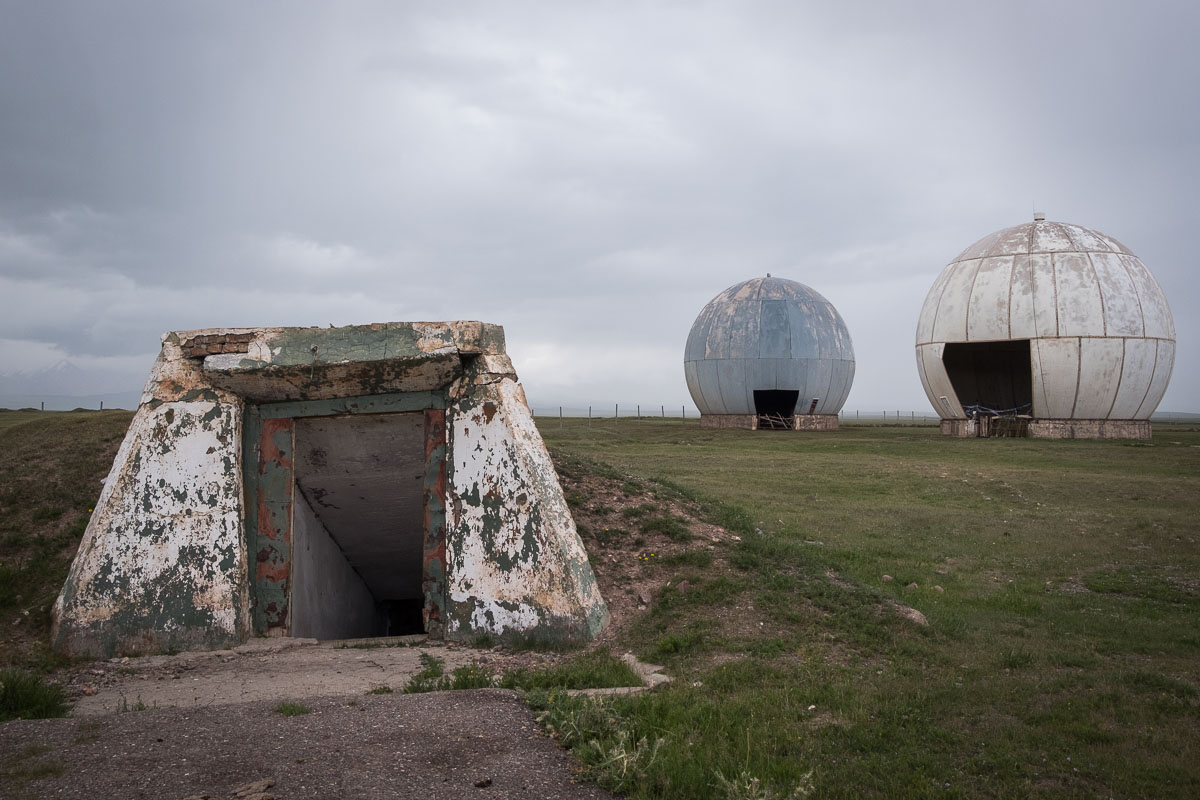 Months later, on Christmas Day in Tehran, Conor began spontaneously piecing together the film, shifting through the archive of material he'd collected. He says:
"'Sun of Badakhshan' or 'Aftaab e Badakhshan' in Persian seems a fitting name for this piece. In Persian literature Badakhshan is a famous land that evokes a sense of mystery and wonder. I believe the epic scenes we moved through live up to the heady idea of Badakhshan for Persian literature aficionados."

"'Aftaab' or 'sun' captures some of the visual intensity of this short film. The sun of Badakhshan was unforgettable, from strong midday light through to afternoon shadows that would flood like ripples across mountain ranges. Similar to Badakhshan's afternoon sunset and shadows, I wanted this film to possess some of the bitter sweetness of life in such a harsh region."

"I have no expectations for what viewers of 'Aftaab e Badakhshan' should feel. I see this film as more an experience than a manicured narrative."
The film is intoxicating, taking viewers through beautiful mountain scenery and bleak desert landscape, dwelling on the faces of the people the duo met along the way.
Of the experience, Lachlan says:
"I will never forget the light as it slowly died over the Pamir Mountains; at first streaking a brilliant fire across the sky, casting the earth in an ethereal flow, then moving through the colour spectrum to fade into a cool blue – a twilight that filled me with a deep sense of peace."
'Aftaab e Badakhshan (The Sun of Badakhshan)' is out now on Vimeo and YouTube.
Conor Ashleigh's portfolio
Conor Ashleigh on Facebook
Lachlan's group Hashshashin
Lachlan's writing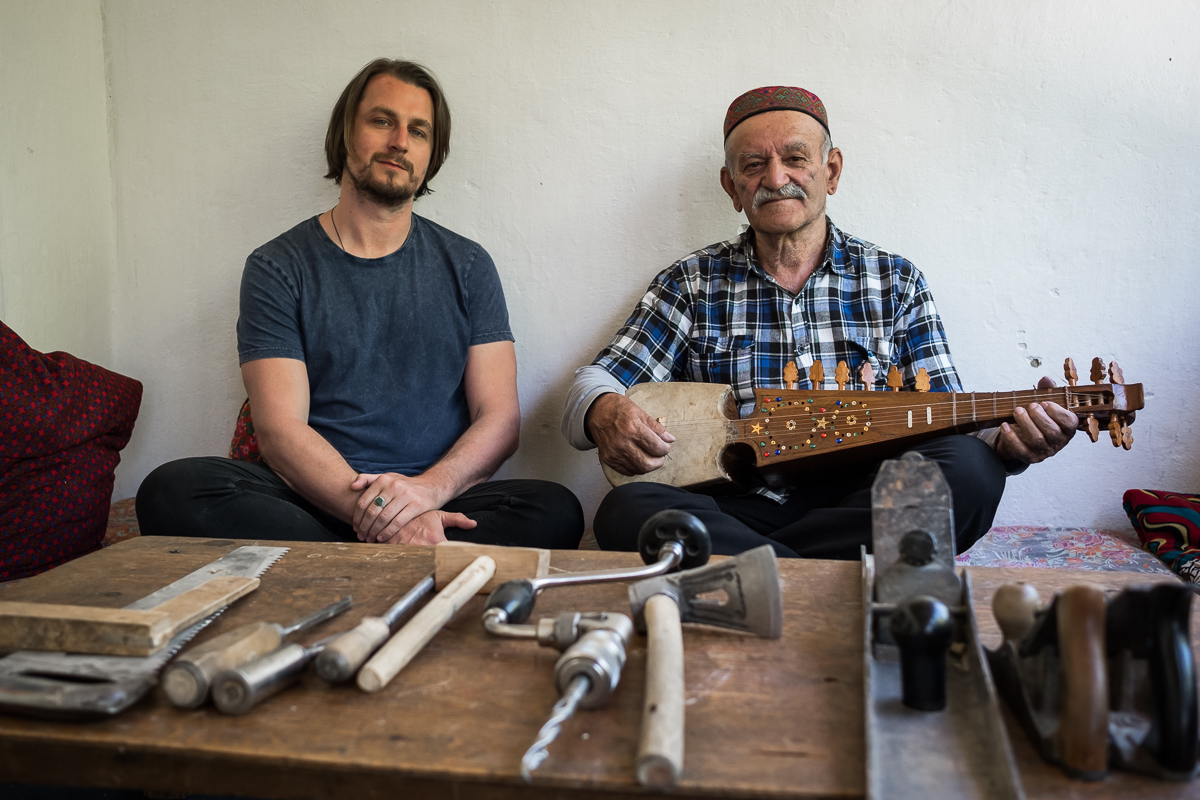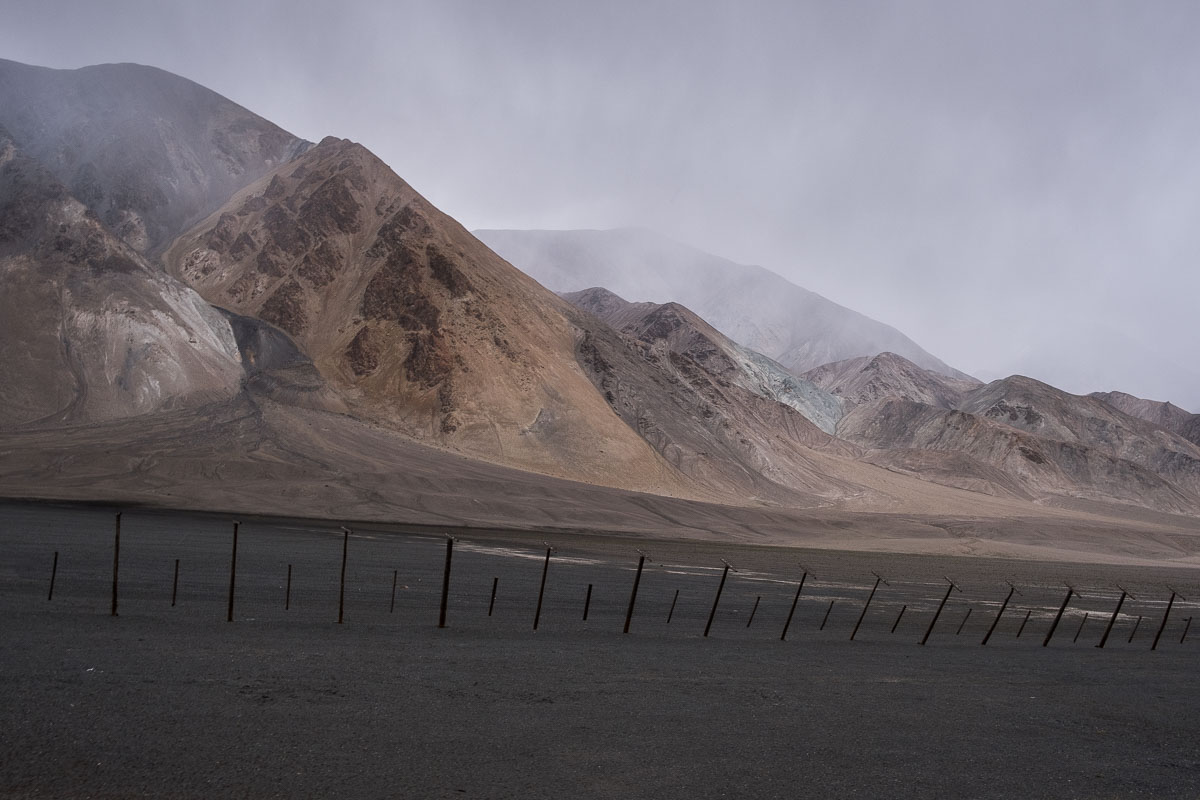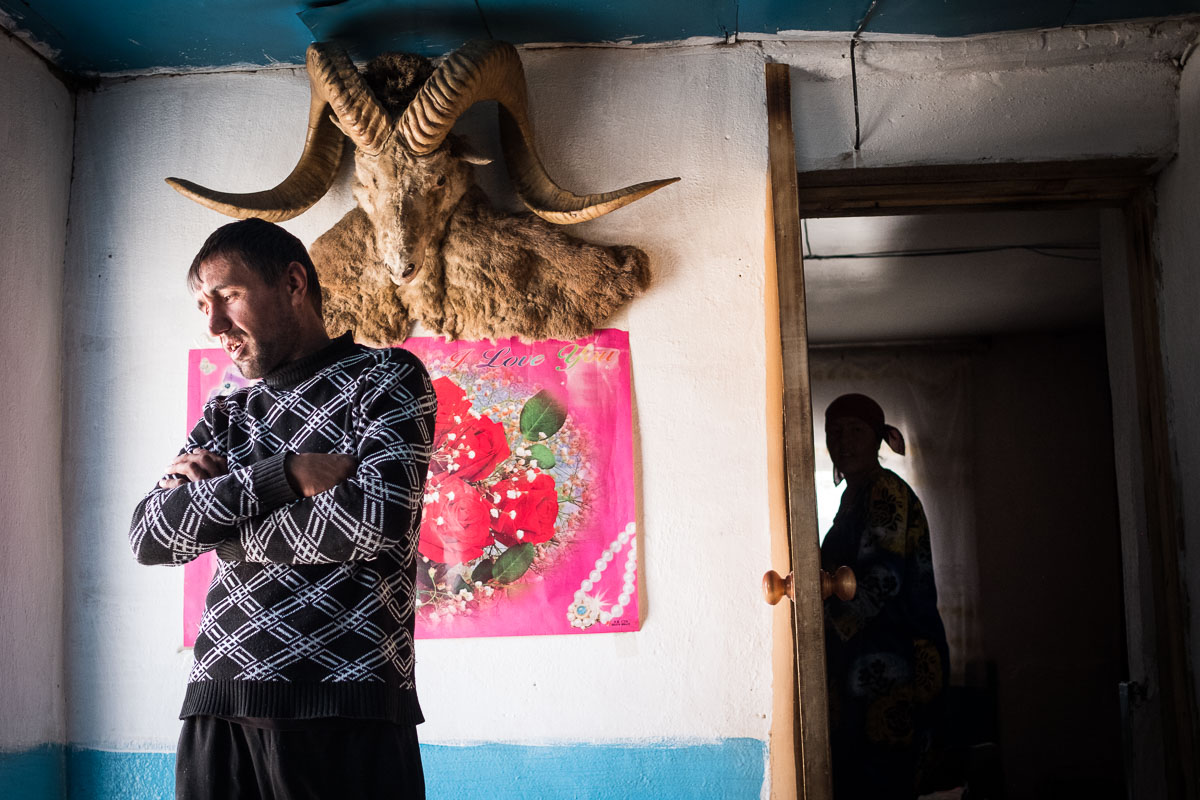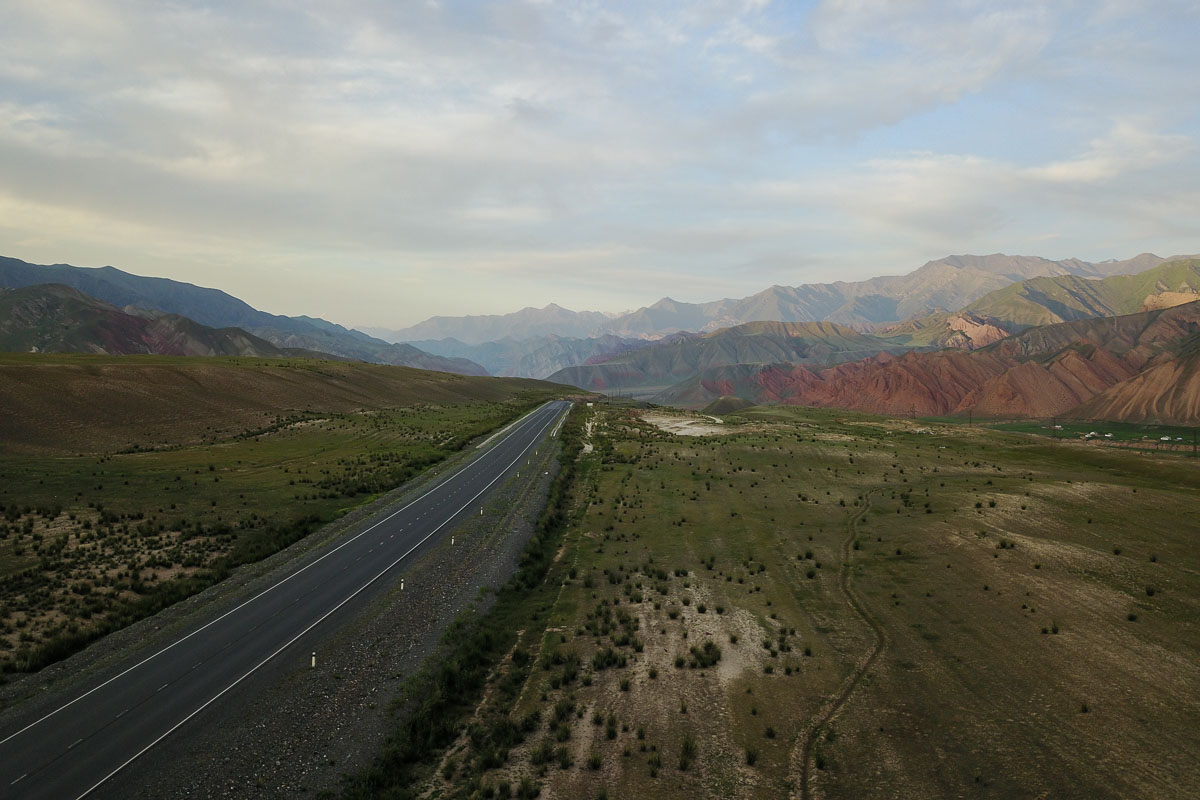 All photos by Conor Ashleigh.