Presenting Whitewater, the second single from CASCADES forthcoming debut album out 4 July:
Several years ago, while wandering around an abandoned warehouse in Melbourne's inner north, CASCADES' Sam Filmer came across a box of dusty old video tapes. After screening the tapes, Sam discovered hours of transferred 16mm footage from Melbourne and surrounds, from what looks like the 1950s and '60s.
The footage, shot by an unknown cameraperson, has the marks of a photographer or artist's hand. Colour and composition are incredible, and give us a unique insight into a long-gone period of Australian history, at times sunny and hopeful, and at other times dark and foreboding.
None of the footage has been altered, colour corrected, or manipulated besides being edited together.
If any viewers have a connection to the footage, or are able to identify any of the people that appear, please let us know so we can supply the footage to the family members in the video.
Email: cascadesbandau@gmail.com
Video edited / produced by Sam Orchard.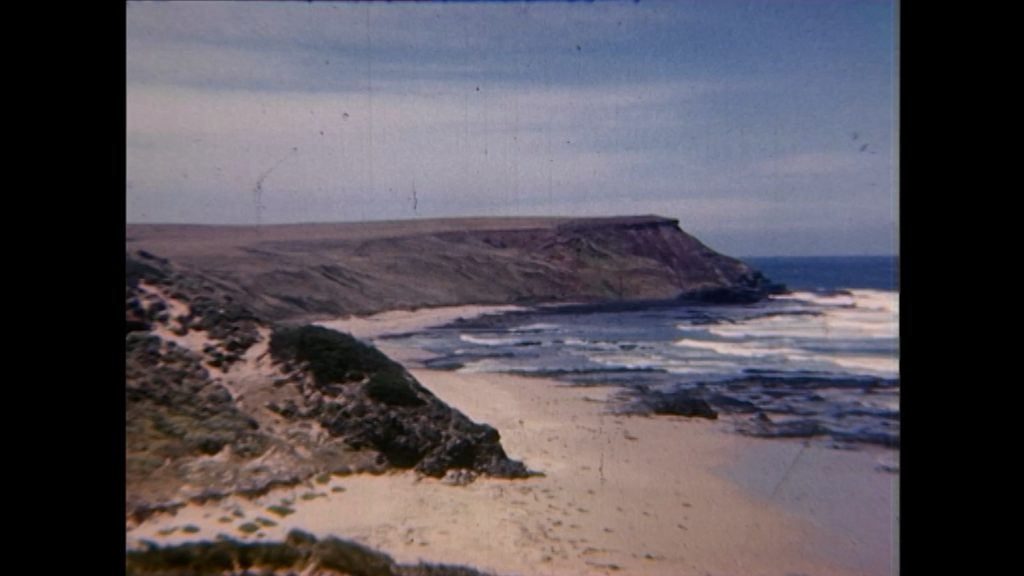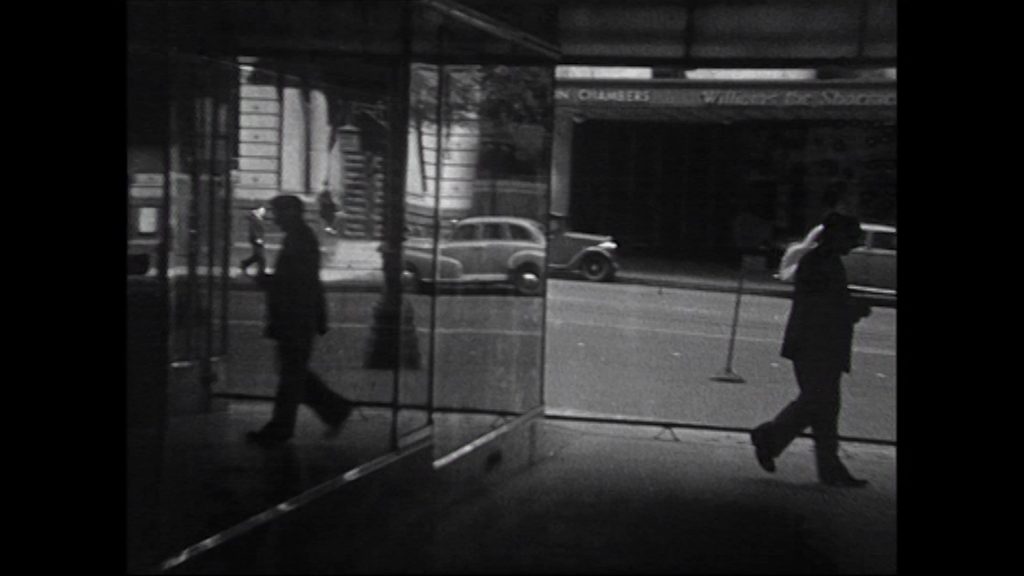 About CASCADES debut LP
CASCADES explore elements of crushing post-hardcore and experimental noise, with rich orchestral swells from analog synthesisers and a strong underlying melodic thread.
The band's music nods to both the mesmerising atmospheres of Godspeed You! Black Emperor, Earth and The Cure, and the thundering aggression of Neurosis, Tragedy and Converge.
The results are passages of mournful, otherworldly beauty, which collapse into chasms of oppressive heaviness.
CASCADES debut album is out 4 July on Art As Catharsis.